Are you bored of the classic car race? So parking games are too alike? Really exciting, challenging and fun game you looking for? Retro Toros Racing is here for you!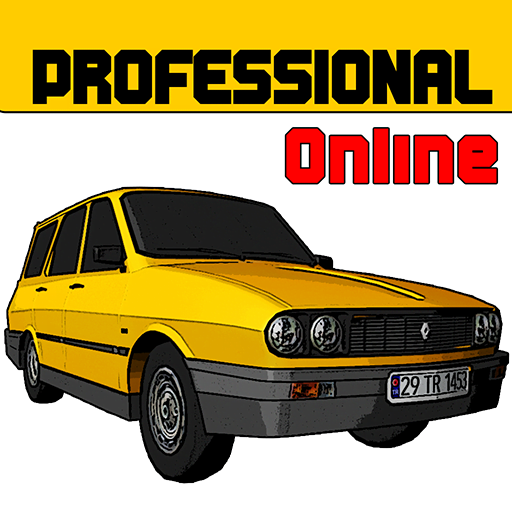 Yes, you are right now looking at a game, all this and more in this game …
Retro Toros – Major Features
Want your own, or a thrilling race to escape from the cops
Do you like parking games? But this is not the game you know. Have you ever done so excited park
Do you want to use the never-ending road without stopping the car? Then use but the roads are not very safe
Have you ever played football with your car? I give you the opportunity to try and enjoy the experience of scoring your car, but it will not be so easy
Play with Kim Kime – Dum Duma bot mode
Fight against pretty smart car and take them down. These cars are very intelligent and can trick you
Join the game Facebook page and Take photo in game and share your score.
You can follow in world scoreboard your best records.
for more information please join our game page and if you have questions please send an email.
Thank you
Retro Toros available on the Android, iOS, Ouya, and Windows